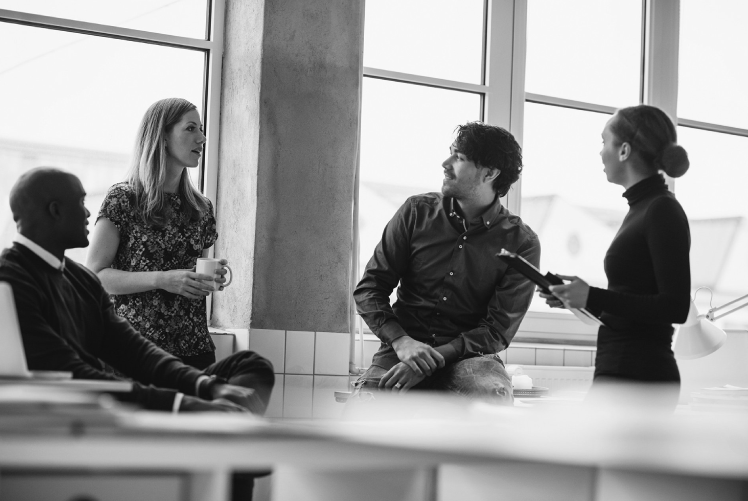 Together we can create an innovative idea to build into an engaging product that will scale into a successful solution to grow your business.
We Build Custom Software
Software Architecture, Design, Construction, Testing, and Support
What can custom software do for your business?
Automate your business processes
Accelerate business growth
Allow you to access your information anywhere and anytime
Integrate disconnected information systems
Provide you capabilities that your competitors cannot easily match
If you think your business can't afford custom software, you may be surprised to discover how quickly an investment in software can pay for itself.
COVID 19 Technology Resources
Remote Staffing, Remote Project Development, and Remote Consulting
Does your organization continue to ban outside vendors from your premises, but you are still on-the-hook to complete your project on time?
Our Microsoft Team's conference rooms and Team's infrastructure allow us interact with you just like we were sitting there with you.
All Strategic Data Systems services can be performed remotely and just as efficiently as if we were sitting in front of you.   Whether you need to supplement your internal staff, have a project you want to hand to somebody you trust, or you need advice from one of our experts - we have the ability to deliver those services remotely with the same great quality you expect.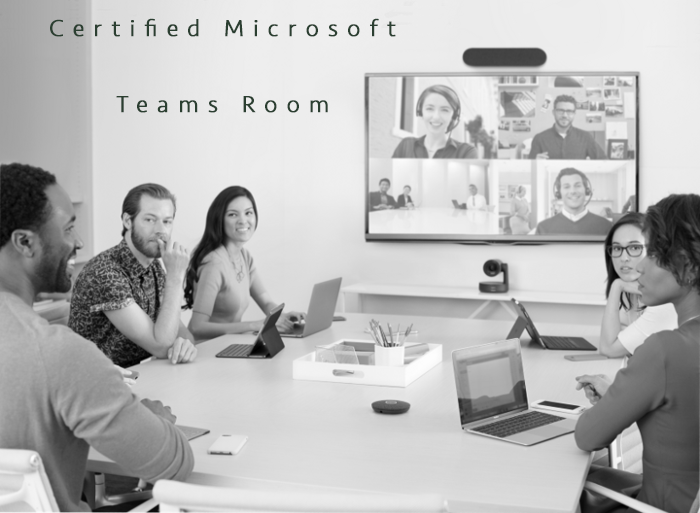 Microsoft Team's Rooms allow us to interact with you just like we were sitting in front of you.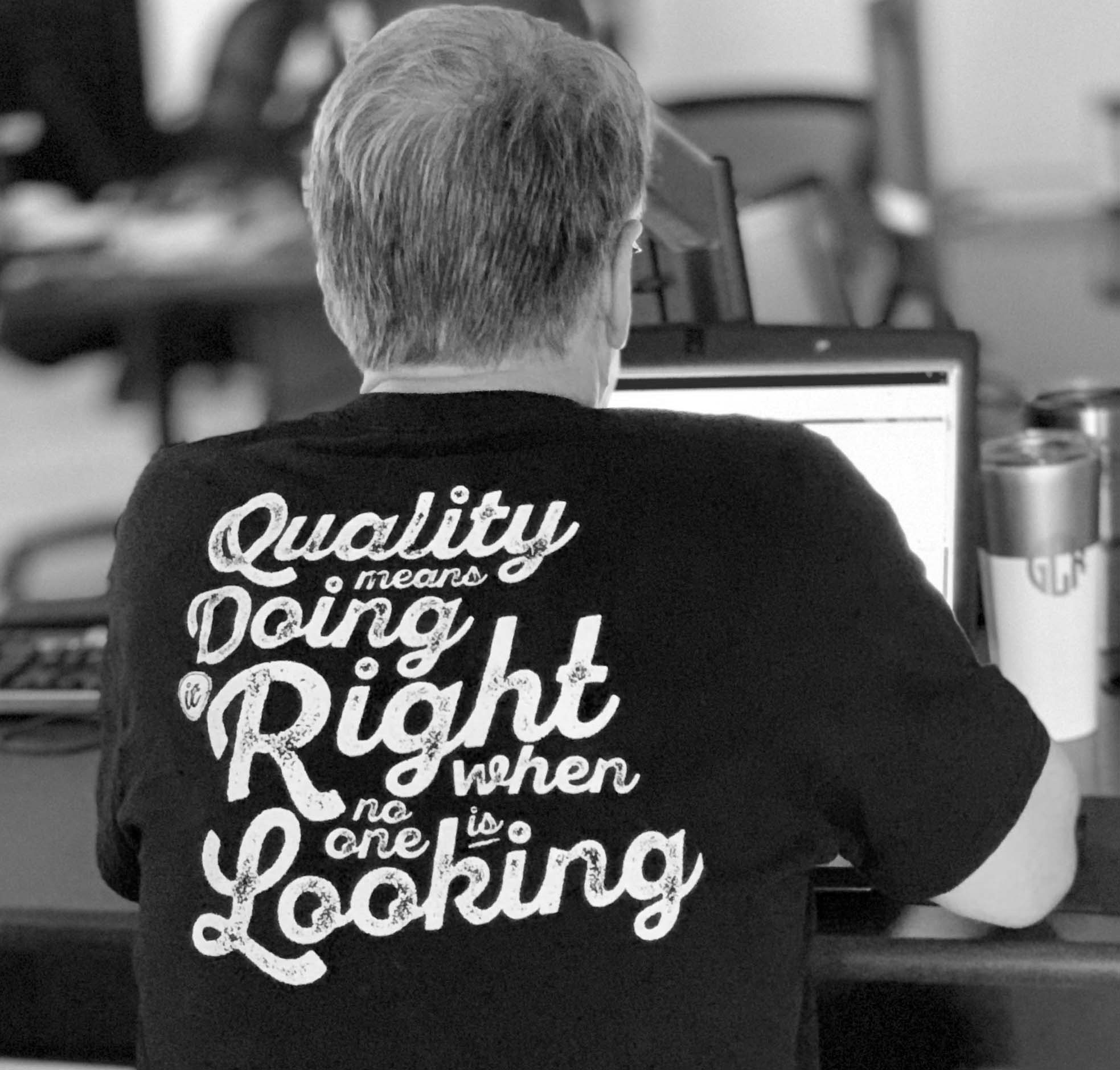 Vetted candidates make your IT staffing selection process much faster.
Professional Staffing Solutions
When you need the right person with the right skills right now!
How often do you ask your vendors for a person with a particular skill set only to be frustrated that they gave you a stack of resumes that they didn't vet and don't actually know?
Strategic Data Systems has a rigorous vetting process for all employees we hire. We don't hire people for a single project - we are investing in them for the long term.  When you hire one - you get the backing of the entire team.   That allows us to give you an short list of quality candidates who we actually know will be a good fit for each requisition you post.
Consulting Services
Industry knowledgable consultants provide expert advice when you need it.
What do you do when you don't know where to begin?  A consultant can help jump-start your project without worrying about making expensive mistakes.
Strategic Data Systems provides certified experts in many fields, including cloud technologies, agile transformations, software architecture, design and construction.   The SDS Center of Expertise in manufacturing provides access to industry experts to analyze difficult manufacturing problems.
We don't just focus on software - we focus on your business goals and build software to reach them. We supply IT talent to over 100 companies, including the largest in the region. (Have you ever bought groceries online and wondered how they make it to the right store at the right time?... we did that!)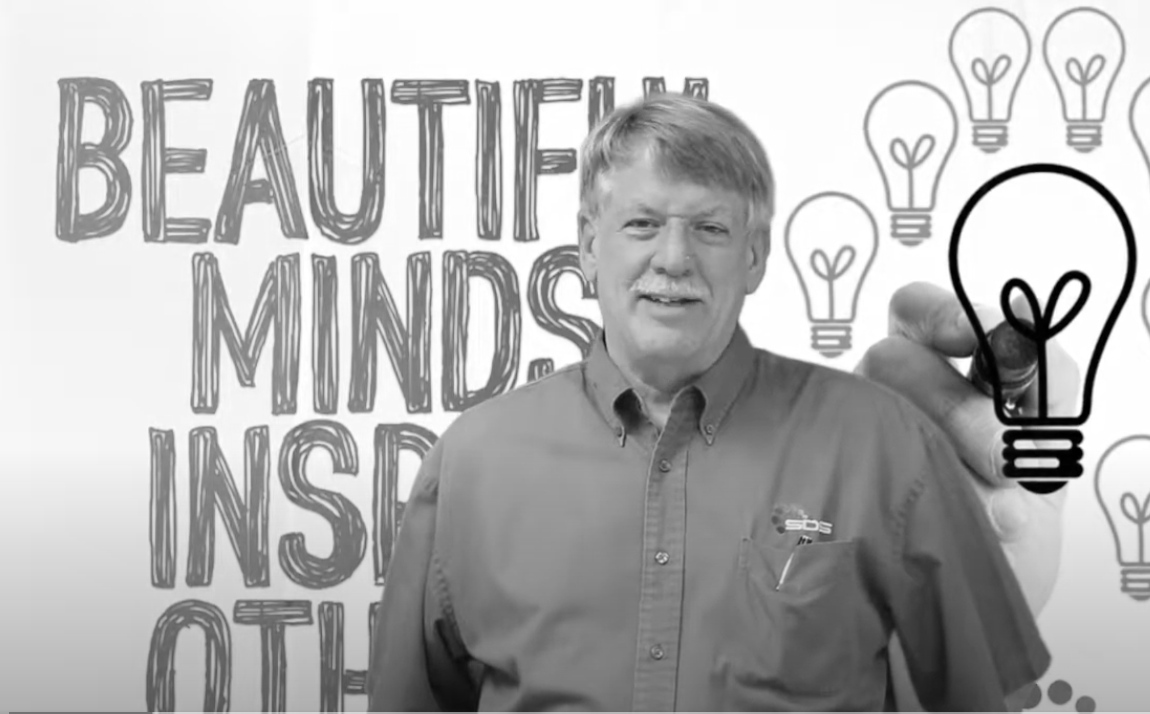 SDS experts can get you off to the right start and avoid costly mistakes.
Cloud computing lets you seamlessly scale your applications for anywhere and anytime access to your systems.
Cloud
When you or your customers need scaleable any-time and anywhere access to your systems!
Does customer demand for your online application vary throughout the year?  Do you need access to your applications regardless of where you are physically located?  Are your existing cloud applications costing you too much, and need to be optimized?
Strategic Data Systems has certified cloud specialists in Azure, Amazon Web Services, and Google Cloud.  Let us show you what can be done in the cloud!
No IT - No Problem
Do you need a technology solution, but have no idea where to begin?
Are you part of a business unit in large organization that has the budget to implement a project, but discovered that your company's IT department can't work you into their schedule for another 6 months?
Are you a small to medium-sized company or entrepreneur who may have no IT on their staff, but understand the value of software and are looking for assistance to know where to begin.
Strategic Data Systems has professional development teams who can understand your business needs and set up a professional environment to design, build, and test an application specific to your needs.  Our developers work with your team in a highly collaborative and transparent fashion giving you complete visibility at every step in the process.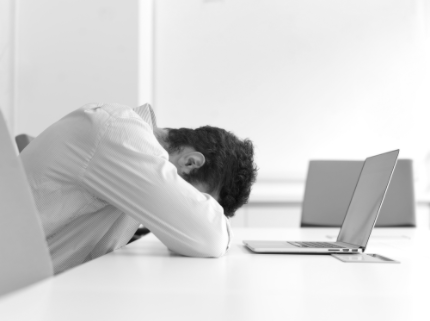 What do you do when you have the budget, but IT can't fit you into their schedule?  You call Strategic Data Systems.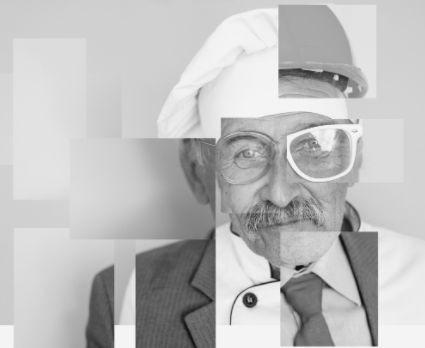 Entrepreneurs often wear many hats.  Strategic Data Systems can help you with technology so you can focus on growing your business. 
Entrepreneurs
Solutions for growing businesses.
Entrepreneurs need to move fast, and  technology is a business accelerator that helps you achieve your goals more quickly.
Strategic Data System's project teams can help you turn your visions into reality.   Working software is our core measure of success, so we focus on the highest priority and most difficult tasks first.  The sooner you can use the software, the greater the opportunity that you can recoup your investment in technology.  
Center of Excellence
Industry experts to solve complex manufacturing problems.
Strategic Data Systems partners with industry experts in the manufacturing.   This enables us to transform our clients business using  technology as holistic solution that considers all areas of the operation - from the boardroom to the shop floor.