Many companies, depending on the size, go back-and-forth on whether or not buying or building solutions is more cost effective for their business. Knowing when to build or buy a commercial Off The Shelf (COTS) solution is just as important than actually buying or building one. While neither method fits all organizations, most organizations will use a hybrid of both. Like all decisions, both have pros and cons.
Building a Custom Solution:
PROS
Scalability
For faster growing startups and businesses, building custom software allows you to scale your operations without having to fear incompatibility and impeding growth. While you scale, building a solution allows for customization which will help your solution address the most pressing need for your business down to the smallest detail.
Ownership: 
In addition to fostering growth, building a solution allows for ownership of the software without having to give significant royalties and fees to another organization. Depending on your business niche, this can be extremely important because control over data can greatly impact market share and profitability. Only custom developed software can address all of the specific needs of your business allowing you to improve existing processes. When down well, your solution becomes a very valuable asset that potentially adds great value to your business.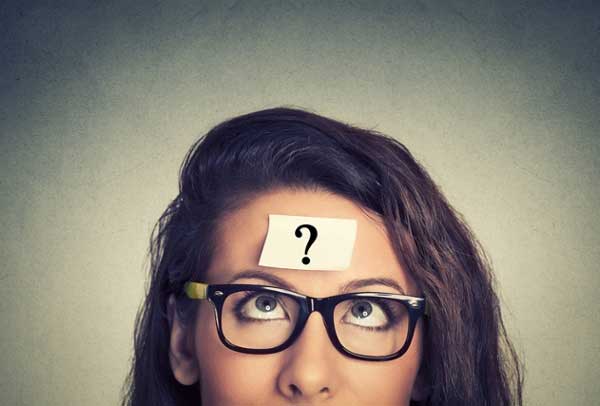 CONS
Investment: 
Building, maintaining and updating a software solution requires ongoing investment. The right choices are critical including the developer you partner with as well as the technologies your choose.
 Manpower/supervision:
Building a software solution will often demand a competent IT department. This might not be suitable or cost for many businesses.
Off The Shelf Solution
Pros
Less bugs: 
By purchasing a COTS solution, your organization will save time that would have been spent dealing with bug fixes in your software solution. Most of the COTS solutions available in the market today already have thousands of hour of research and development, allowing them to address most of the bugs your organization may encounter in a custom built solution.
Outsourcing IT:
COTS solutions will have some level of support from the vendor's developers. In most cases these solutions required minimum in-house expertise. This can save organizations money on headcount and support by not having an in-house IT team.
Cons:
Reliance on third-party:
Since your organization does not own software, third-party companies that provide this software or able to see the data. Your organization does not retain the rights to the code of the software, which can become problematic if your organization is growing rapidly and relies heavily on the software.
Process Compatibility
COTS solutions that are developed by an external party won't be tailored to your business's specific needs. In many cases, to achieve the desired functionality, these solutions require additional development or API's to connect to additional software. It is extremely difficult to buy a solution that does not require some level of process adaptation.
Summary
Ultimately, each business must assess what's important and decide from there whether or not building or buying a solution is the right decision. Every business is different, and this decision must be carefully considered. However, in most cases, custom built software best addresses the needs of the business and becomes a competitive advantage with a great return on investment.
If you would like to learn more about what we have to offer, please visit Strategic Data Systems at https://sds.io and check it out for yourself.