Electronic Search and Retrieval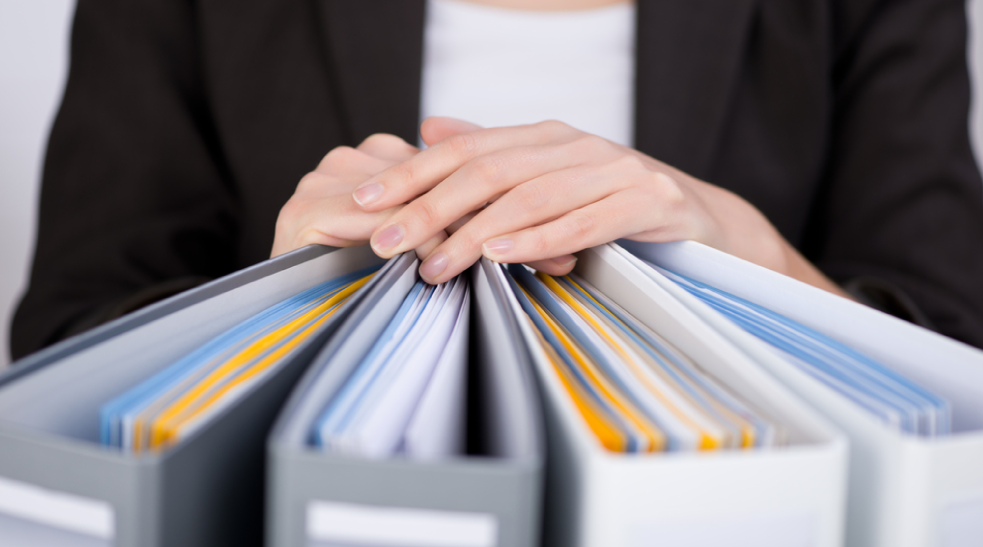 Data Aggregation for Electronic Retrieval
This was a new product development project for a large electronic publisher and data aggregator that provides computer-assisted legal research, business research, and risk management services, desired to develop an online product to allow their corporate customers to research companies, industries, and people..
The Problem
Take an idea and existing data sources and build a robust, easy-to-navigate, revenue-generating tool to provide customers the ability to perform up-to-date research of companies, industries, or executives with online searches.
The Goal
Develop an online product that aggregates multiple data sources for electronic search.
The data sources contain millions of companies and executive profiles across the globe.  The data was aggregated from 40,000 news, business, and public data sources.  The goal is to store that data in searchable format, and keep it up-to-date with an easy and intuitive search interface.
Solution Summary
The development team worked closely with the product development team to build a brand new, revenue generating online system. This new system would dynamically and automatically load and update large amounts of data on companies, industries and people. The system would fabricate and stage the data for search and retrieval by the front end application.

Data was stored in a large complex database. The fabrication system would receive large files of data. That data would determine what data was relevant, extract it and tag it with meta data. The attributes would be stored for research and retrieval; maintaining relationships between thousands of attributes of data. The system was built to have a staging database and update the online repository for fast search and retrieval.

The system allows users to generate reports with a streamlined table of contents comprised of direct links to company overviews; news articles about target companies; details on parent companies and subsidiaries; financial, competitive, and stock information; information on recent mergers and acquisitions; legal information; domestic and foreign patents and more. It also allows access to financial overviews of companies, worldwide. 
#Electronic Publishing
#Search and Retrieval
#New Product Development
#Staff Augmentation