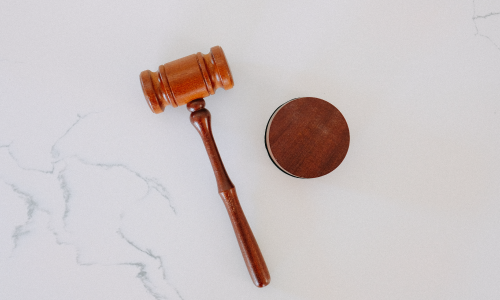 Lawyer Portal to Manage Case Collaboration.
Effective collaboration among partners is critical when lawsuit litigants are being recruited by one firm and their matter handled by another.   A good deal of collaboration is required to see the case through the court system and share revenue at the end.
The Problem
A major law firm who manages class action lawsuits needed a mechanism to track collaboration and judgments on referred cases.
The Goal
Refer litigants in class-action lawsuits to partner firms across the country, and then track the status of those cases with partner law firms to determine who should receive the appropriate fee at the conclusion of the matter.
Solution Summary
Strategic Data Systems supplemented an existing, underperforming internal team with a remote team to accelerate the development of a case management tool.  The purpose of the case management tool is to manage the collaboration between the litigant acquiring firm with the litigant-case-management firm.
The tool kept close watch on partner cases, and facilitated the sharing of revenue between the referring and referred lawyers.
The legal team can now track all stages of the litigation, and can initiate payment in a more timely manner when cases are won.
#Legal
#Finance
#Member Portal
#Remote teams