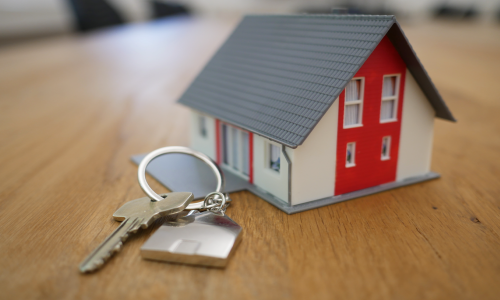 Customer Service and Compliance
A financial service customer that assisted customers by facilitating biweekly payments on mortgages, loans, and payment cards needed to improve their capabilities to handle the volume of customers interested in their product and remain compliant with state and federal regulations
The Problem
A substantial increase in the participation of the client's bi-weekly loan program resulted in the client having to automate many portions of his business process, including customer service systems, self-service systems, payment processing, and sales systems. 
The Goal
Provide a complete solution that automated the customers entire business process, starting with sales, loan payment processing, customer service, and compliance reporting for local and federal governments.
Solution Summary
Strategic Data Systems took over from an underperforming vendor to stabilize existing systems, and then took the lead to develop new systems that underpinned all facets of the company business.   This multi-year effort encompassed many different solutions including:
Rebuilding the core engine that calculated biweekly payments and schedules surrounding those payments
Software that managed multiple trust accounts allowing transfer of funds among those accounts as required.
Integration with accounting systems.
Customer self-service portal.
Customer service desktop software that allowed agents to interact with customers.
Compliance reporting for various state and local governments.
Manage marketing campaigns and letter generation for customer aquisition.
As a result, the customer was able to handle a much larger volume of customers using the same headcount, and was able to diversify risks among bank trust counts, and allow the customers to self-serve their needs.
#Finance
#Mortgages
#Continuous Improvement
#Remote Teams