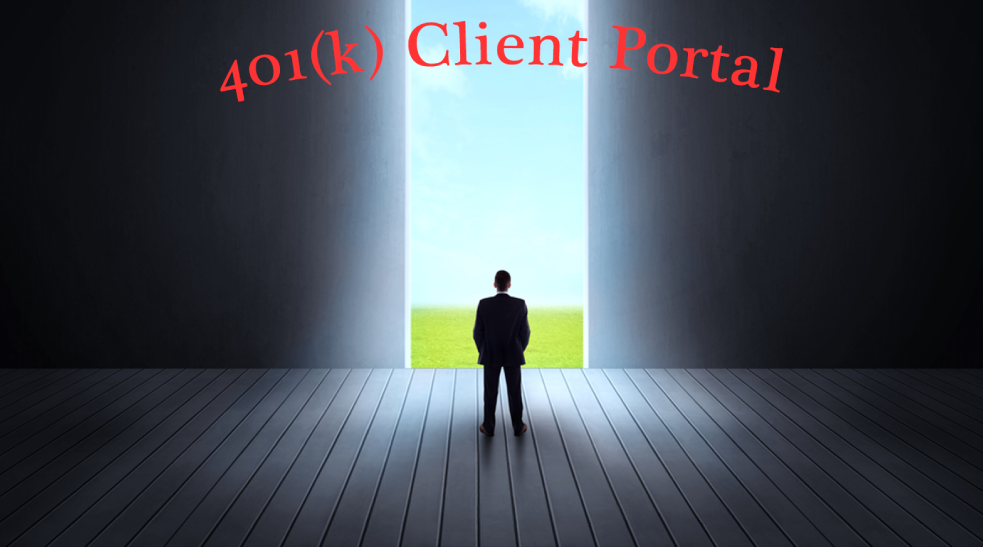 Increase Market Reach
Software updates and enhancements resulted in tenfold increase in their customer base in certain target industries.
They interacted with a small market, and the work accomplished by Strategic Data Systems with a remote team allowed them to penetrate target markets much more completely.
The Problem
Internal and External Customers use the existing client portal to facilitate financial investments for their customers.  Enhancements were needed to the existing software to allow the client to grow their customer base in certain target markets.
The Goal
Grow certain target markets by 10-times.
Provide new integration points with existing software.
Continuously improve the existing code based to provide value-based functionality to the company.
Solution Summary
The existing application was limited in its capabilities and the customer requested a single developer from our professional services team to join their internal team to make some enhancements to the product.   During the course of the project, the client acquired several other businesses to enhance their market share.
The client then engaged Strategic Data Systems Remote Teams for .Net to write a client portal to be used by both internal and external customers.   The client portal was key to the companies success as it allowed the client to extend its reach by tenfold in target markets.
The project team consisted of five .Net developers having various expertise whose goal was to bring the client portal on line as quickly as possible.
#Finance
#401k
#Continuous Improvement
#Professional Services through Staff Augmentation
#Remote Development Teams