We have been helping manufacturers for over 25 years. We work with companies that are rapidly growing, underachieving or in transition. Together we will get a grasp of the big picture without losing sight of the smallest details.
Consider our free assessment…
When bottlenecks in your processes prevent you from reaching your goals.
When difficulties managing your inventory impact profitability.
When you business is growing faster than you can manage.
When profits are proving to be elusive and the bottom line is in trouble.
When its time to prepare the next generation of leadership but you lack the bandwith to train them.
When its time to develop an exit strategy.
Together we will build a strategic approach to cost optimization, waste mitigation and process efficiency.
Our team will visit your site and spend the day collecting data. We will interview the senior member of your leadership team, various other members of the leadership team and some select operators. After completing the questions, a plant tour is conducted and the flow of the operation is followed. Detailed notes will be taken and our representative will have a very thorough picture of your existing process. When this information is combined with our experience and knowledge, we will be able to create a comprehensive set of suggestions for improving your business.
Once our evaluation of your operation is completed we'll set up a follow up meeting with the Leader/Leadership Team. At the meeting, we will present our findings including our recommendations and the rationale behind them.
"SDS solves business problems with technology. Part of that process is their commitment to fully understand your problems. I know this because before I was their partner – I was their customer."
David Flynn
Meet the leaders of our manufacturing team: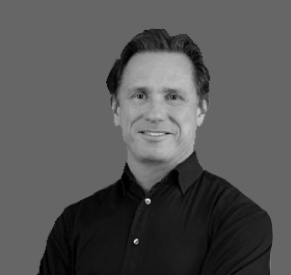 Tom Willmans
Center of Excellence Consultant
Mr. Tom Wilmanns is a Consumer Packaged Goods ("CPG") Manufacturing expert.  Tom provides consulting and advisory services to small and medium-sized businesses, with an emphasis in CPG manufacturing and services. Tom has 30 years of success across a wide spectrum of industries.  He has led successful turnarounds and start-ups.  Tom focuses on successfully executing company strategy using proven, practical, scalable tools to build leadership capability, simplify and streamline key processes, and visibly align metrics throughout the enterprise.
Tom holds degrees in Chemical Engineering from the University of Texas at Austin and Stanford University.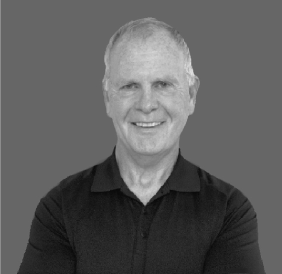 David Flynn
Center of Excellence Consultant
Dave Flynn has nearly 40 years of working in various manufacturing industries.  During his career, Dave became expert in turning businesses around, leading through various crises', managing rapid growth, building leadership teams and developing succession plans.  He is bringing the experience gained to companies like yours in order to fill in gaps on your leadership team or provide an outside perspective on improving performance.  Dave's expertise is a valuable addition to our team especially as it relates to his understanding of the important role technology can play in maximizing performance and profitability.  For more information about Dave and his company please visit  www.dflyconsulting.com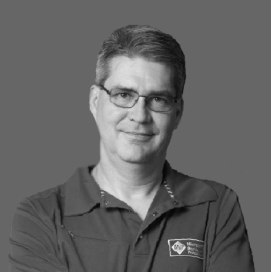 Phil Japikse
SDS Director of Technology
An international speaker, Microsoft MVP, ASPInsider, MCSD, PSM II, PSD, and CSM, and a passionate member of the developer community, Phil Japikse has been working with .NET since the first betas, developing software for over 35 years, and heavily involved in the agile community since 2005 as well as a Professional Scrum Trainer. Phil is co-author of best selling books "Pro C# 7" and "Pro C# 8", the Lead Director for the Cincinnati .NET User's Group and the Cincinnati Software Architect Group, co-hosted the Hallway Conversations podcast (http://www.hallwayconversations.com), founded the CincyDeliver conference (https://www.cinydeliver.org), and volunteers for the National Ski Patrol.
Just a few of our manufacturing clients…….